Industry-oriented And Result-driven Ionic App Development
Unleash The Power Of Feature-rich And Highly-compatible Ionic Mobile App Development Services
CubicalSEO has been helping thousands of domestic & global clients deliver top-notch, flexible, and customer-centric Ionic mobile apps focused on accelerating global reach and a satisfactory target audience in an impressive & long-lasting way. We are a dedicated team of professional app developers possessing years of experience and in-depth knowledge about the industry standards and creating highly scalable & robust cross-platform apps.
The hybrid nature is the foremost benefit of Ionic mobile app development enabling flawless operations of apps on both iOS and Android.
Ionic framework offers a library of components and plugins including front-end building blocks, UI components, and app icons, etc.
Our familiarity with JavaScript, CSS, and other frameworks enables us to develop Ionic apps with ease
Ionic app development consists of attractive HTML5 and CSS3 with JavaScript library to create appealing UI.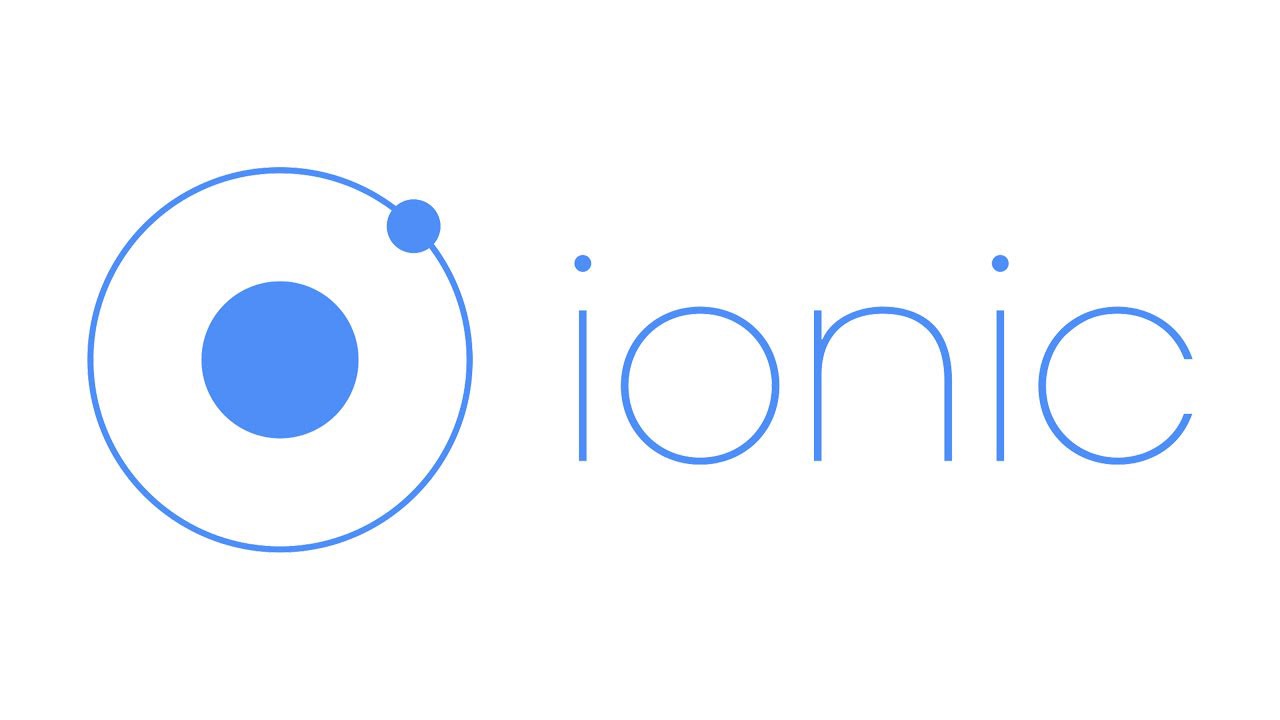 We run all kinds of IT services that vow your
success
CubicalSEO Offers A Range Of Cutting-edge & Breakthrough Ionic Mobile App Development Services To Cater To The Diverse Requirements Of Clients
Our Ionic mobile app development services are focused on fulfilling your overall cross-platform intuitive design, development, and maintenance requirements. We strive to deliver all our projects with utmost proficiency and perfection to drive highly satisfied clients. Avail of our top-notch Ionic mobile app solutions that are fast, robust, and scalable to give flawless performance and packed with essential capabilities to take your business to the next level. Our professional team of developers is adept in managing several projects of Ionic cross-platform mobile app development with upgrades to the latest version. You can be assured of getting full-fledged & appropriate Ionic mobile apps for your business.
a
4.9/5.0
07 YEARS' EXPERIENCE IN IT!